It's hard to find just 5 women by whom we are really inspired, because there are so many strong, successful ones and all would be worth mentioning. As tech lawyers and entrepreneurs ourselves this time we have chosen five wonderful females, who are currently not only working in the tech world, but built a company following their own dreams and shaping the company according to their own ideas. Thanks to them for breaking the ice! 
We wanted to introduce and let them inspire you too!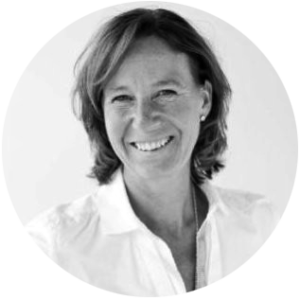 Monica is the CFO of KRY, a tech driven healthcare provider that allows patients to see a doctor or psychologist via a video link on their smartphone or tablet.
We admire her because she and her partner heard the voice of the new age, and dared to move two steps ahead of everyone else. With the global pandemic still around us, it is particularly useful to learn how to be flexible about our health. Congratulations to Monica that she saw the need before the others, noticed the need and stuck to her guns. 
KRY is present in Sweden, Norway, France, Germany and the UK. We are hoping that the business will expand still further, to make this great new-wave healthcare opportunity available all around the globe.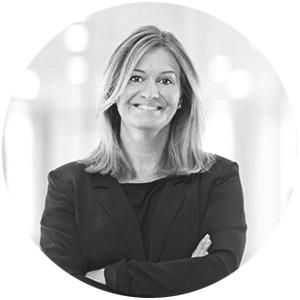 We will forever respect women who support each other. Diversity is a very important cause, be it about gender, race or special needs. That's the reason why Liv's company showed up on our radar: Wes, a headhunting agency and Sweden's fastest growing executive recruitment company, as well as a leading expert in diversity recruitment. 
Our experience has shown beyond doubt that diversity can help us to be our best selves, both in our private and work lives. We know what a challenge it is to put together the perfect team; however, we also certainly know from our own experience that everyone deserves a chance, regardless of their appearance, gender, race or any other aspect they can't change. So, give them a chance! You may even be surprised how diversity will bring out the best in your team.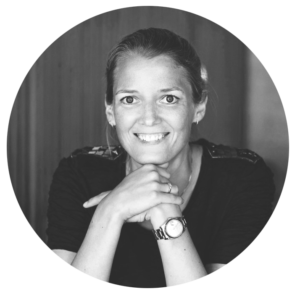 We at Kassailaw are committed followers of sustainable living, but also know how difficult it is to lead a sustainable company in a consumer society. Mette took on this challenge, and wasn't afraid to swim against the current, which is the reason why we love her project so much. 
Mette is the CEO of Too Good To Go, Europe's largest food waste app, where she leads a team of more than 450 people in inspiring and empowering consumers and businesses alike to fight food waste. Just think about how many times you threw out food! Imagine if you were a restaurant! Mette thought about this on all of our behalf, and took a step forward. That's how we imagine that Too Good to Go was founded.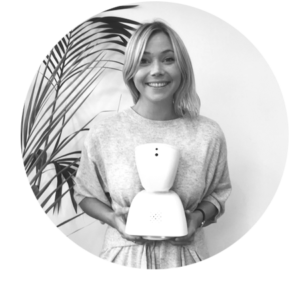 Isolation is a huge problem caused by COVID 19. Except… let's think about this a little more! Wasn't it a huge problem even before the pandemic? Karen Dolva's company, No Isolation, aims to reduce global loneliness by making sure everyone has the technical tools they need to create, maintain and grow their close relationships. "We are professionals, but not at the cost of being emotionally grounded. We are a business, but not at the cost of being human", they say. And we couldn't agree with them more. 
We at Kassailaw aspire to keep our relationships community with our colleges and with our clients friendly. Please let us know if we grow so big that we forget all that!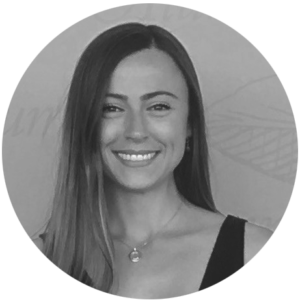 They say children are our future. It's hard to disagree with that. Keeping our options open when it is about education is very important.
Gülsah, who is both a client and close friend of ours, is personally really committed to the cause. Her firm SwedenEdu provides free professional services and support for international students in the process of searching for bachelor and master level degree programs in Sweden. We, who didn't grow up benefitting from the Swedish education system as children, think that learning at a Nordic university can be a huge opportunity for every girl and boy. That's how we can raise new entrepreneurs and more global-thinking people. Gülsah, congratulations to you on your mission, we are proud to be called your friends!